Welcome to Signature Floral Gallery, where the beauty of nature is woven with the unexpected and transformed into living art.
Signature designs with a balance of scale and spatial flow, adding final details that bring your gift to life. Should you choose timeless sophistication, an  industrial chic design or modern dynamic energy characterized by clean lines, the final result is a floral design with visual  impact exuding your style.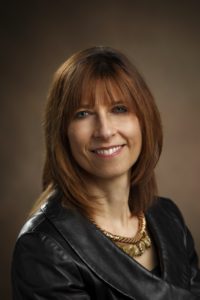 Our lead designer, Connie, is inspired by the balance and harmony of nature with a dash of the unusual. She brings fifteen years of experience and certification from The Benz School of Floral Design at A&M University in Texas, USA. She has trained with the top European Designers and received certification from the prestigious Moscow School of Floral Design in Russia. Her travels have led to Connie's floral designs to be published in Canadian Florist Magazine.
Signature Floral Gallery works together with you to convey your sentiment and style with flowers and gifts carefully chosen for you and your recipient. An eye for detail, the creative edge of international design experience and passion for excellence make your gift a memorable statement.
Signature Floral Gallery is headquartered in Winnipeg, Canada, and poised for domestic and international assignments.
Get in Touch:
1-204-982-7298
1-800-944-9855
Hours of Operation
Monday thru Saturday 8:00am-8:00pm
Sunday 12:00pm – 3:00pm